Adult & Family Learning Community
A Pro-bono web project done during 2016's Austin Give Camp
Through analytics it was apparent very few could find out how to sign up for classes on learning English - an all English website and the page being burried through subnavs was the likely culprit. We user tested some updated designs where a non-native speaker could jump right to a Spanish page on how to sign up for classes first.
Adult & Family Learning Community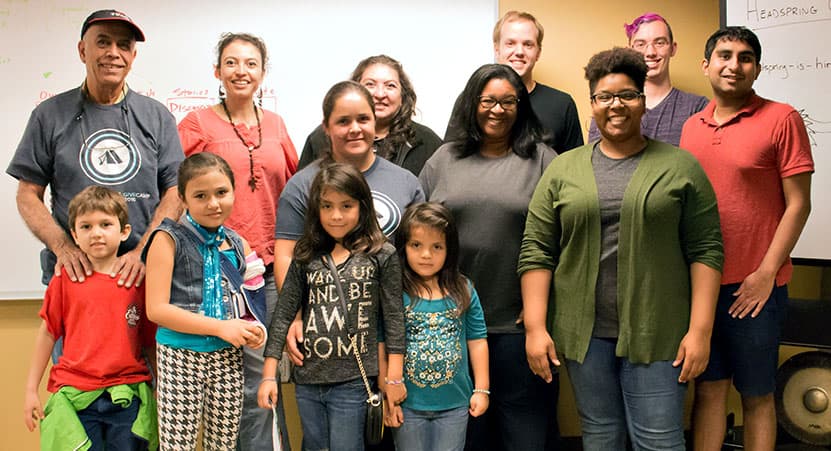 We then improved internationalization for the rest of the website to support all the user personas we had discovered: The Student, The Donor, and The Volunteer. Next up was improving ways people can get involved either through their time or their dollar through a better workflow and cleaned up content.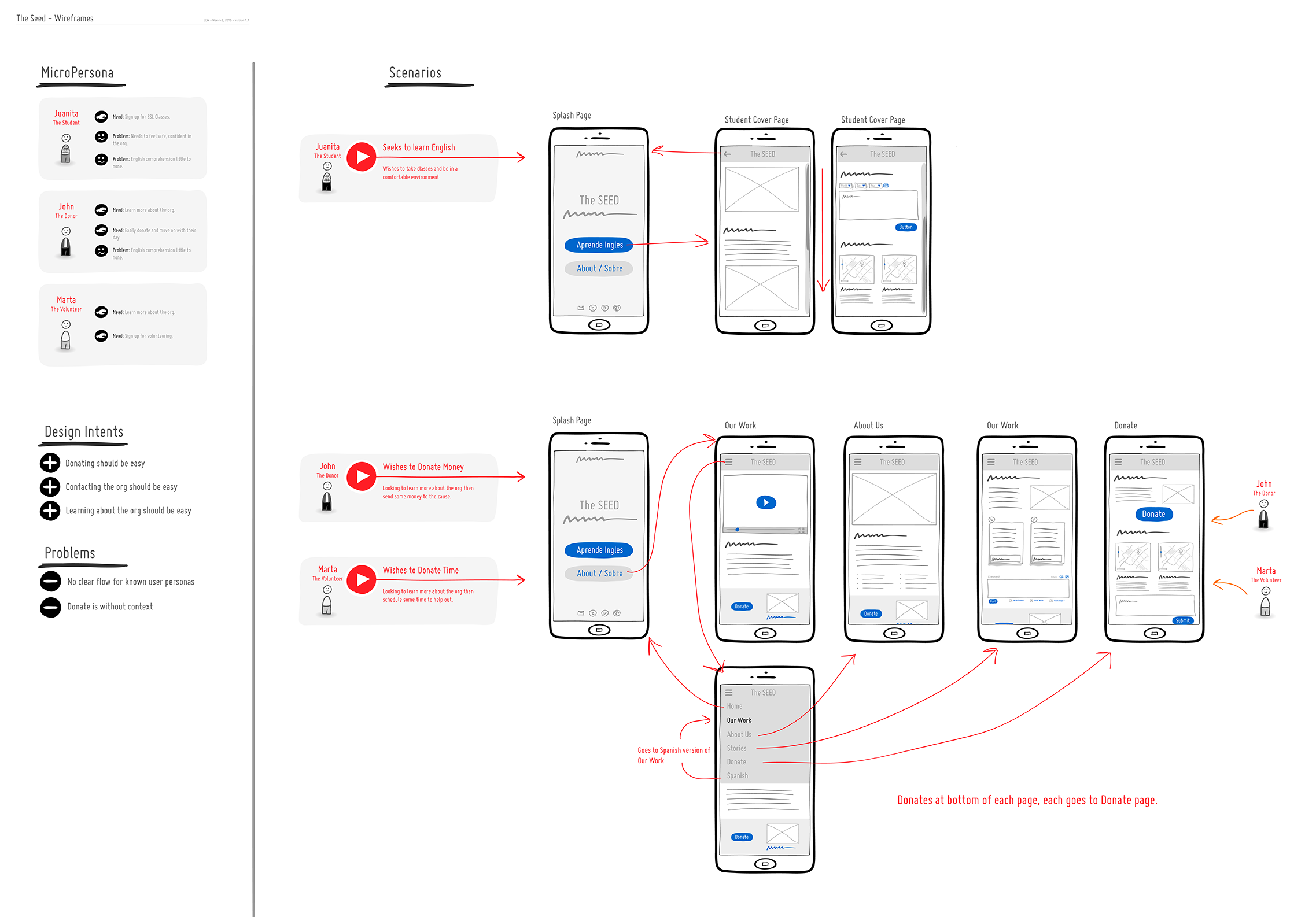 Small tweaks made a world of difference for these users. Even ensuring the site ran on HTTPS significantly raised the confidence of a potential donor. I just about cried tears of happiness when the thank you letters came in from the group for impact we made on their group and org.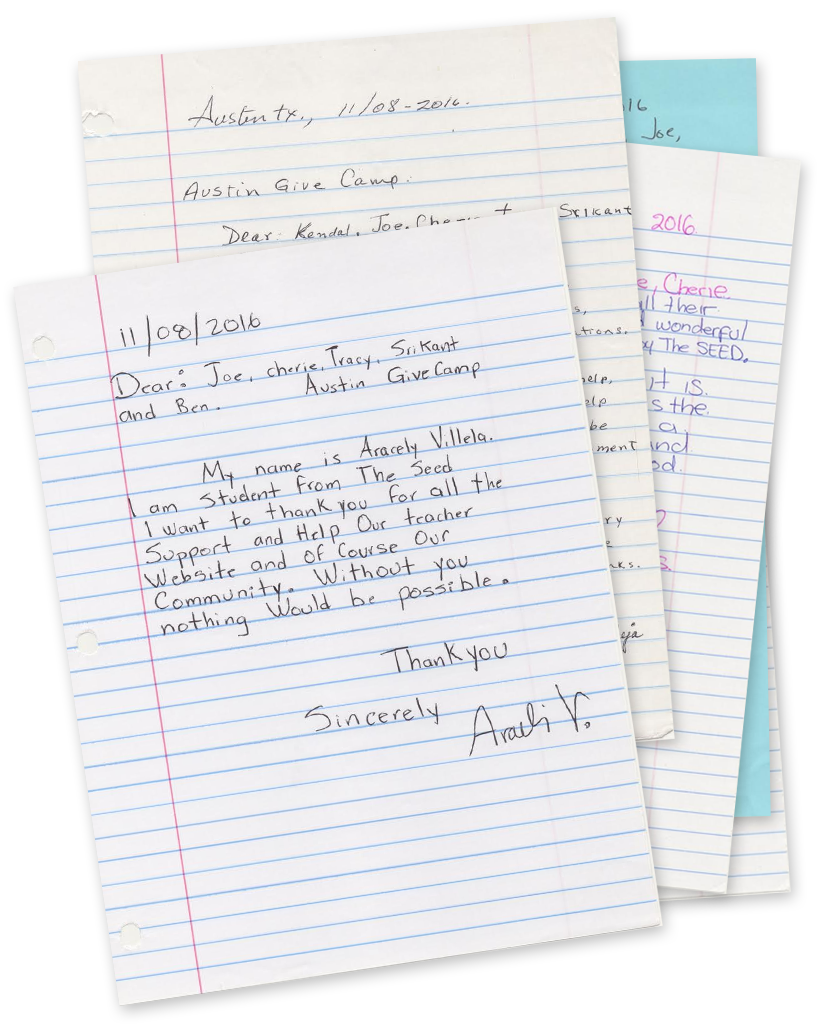 P.S. My name was Joe back when these were written, prior to my transition.